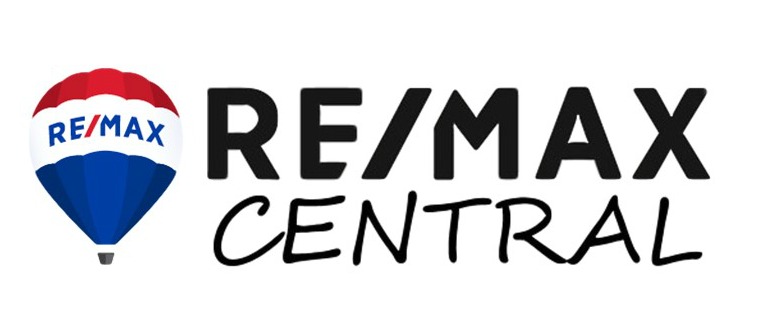 Medallion Hunt:
To keep things interesting this summer, the team at RE/MAX Central thought it would be fun for residents to have an opportunity to participate in a series of medallion hunts this summer in and around our community. This is a way to win great prizes and have fun exploring our community. We kicked off our first hunt last Friday June 15th with a prize of $100.00 gift card to the Little Falls Country Club. At the bottom of this page you will find a photo of what you're looking for and previous and current clues given.
In order to be eligible to win, you must:
1. Like our RE/MAX Central Facebook page
2. Share clue post.
2. Once/if you find the medallion, you must take a selfie with the medallion where you found it and share to our RE/MAX Central Facebook Page.
If you miss any of the above steps, you are ineligible and the medallion will be re- hidden.
Make sure to follow our page to be the first the see new clues!
Medallion: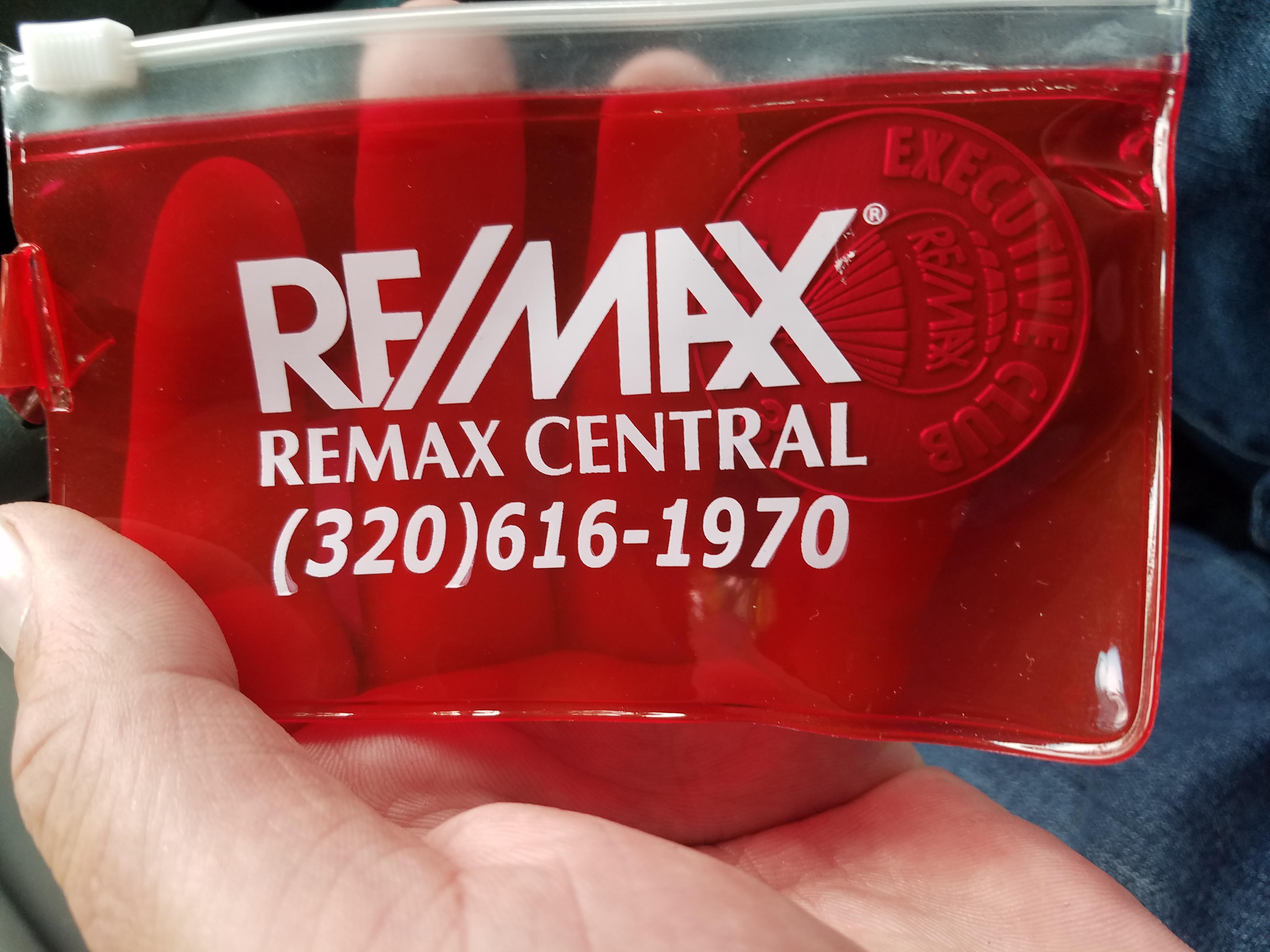 Medallion Hunt #1 Prize: $100.00 Gift Card Little Falls Country Club
Clue# 1: (6/15/18)
You will have to get down and look back up, because I am hiding under your butt.
Clue# 2: (6/19/18)
Where children play and people walk, it's a place to relax and park your butt.
Good Luck!
(Real Estate Agents are not eligible to win)
MEDALLION #1 FOUND!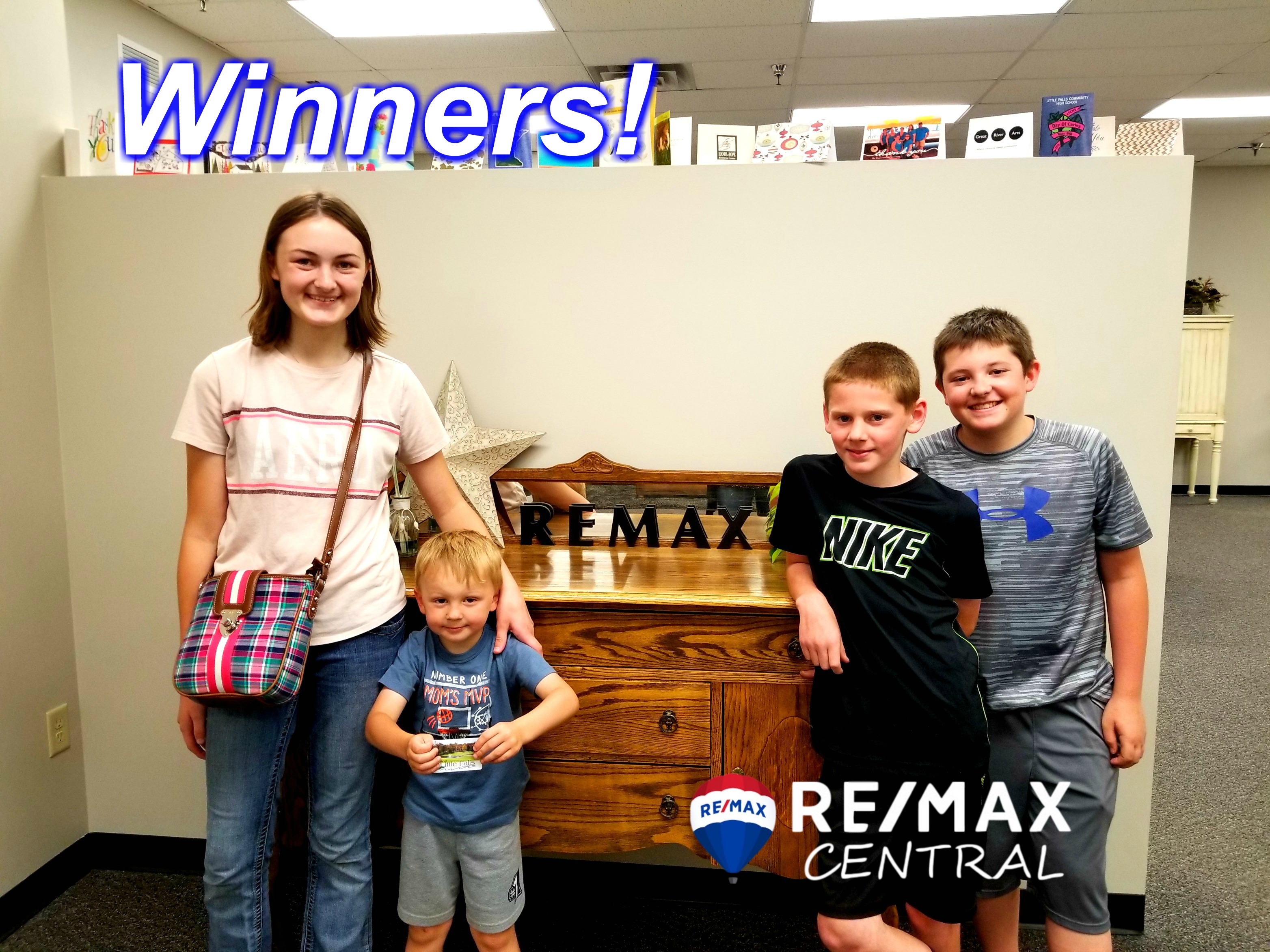 Congratulations to our winners Brielle Harris and Company!
Thanks to all who participated and stay tuned to our Facebook page for our next medallion hunt!